To empower small and medium-sized businesses with data-centric technical opportunities so they may fully participate in the coming digital transformation.
To accelerate the broad business adoption of data-driven strategy and technologies to realize: "a rising tide lifts all boats."
John Caldwell
CEO, Co-Founder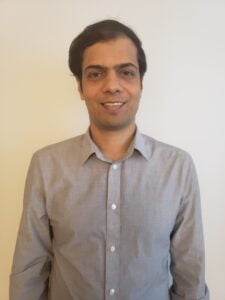 Mangesh Jolly
VP Technology, Co-Founder
Would you like to learn more?
Contact us for more information about our company and services. Alternatively, book a discovery meeting now to discuss your needs and learn how we can help.